Expert Evidence International Limited covers all the main areas of dispute resolution. We act as joint appointed or party appointed experts and have substantial experience in providing assistance to clients in dispute.
We provide Expert Witness Services, Dispute Resolution, Mediation, Arbitration and Adjudication services. We are committed to professionalism and client service. A wide range of experts cover the different means of dispute resolution in the financial and construction sectors.
Various experts at Expert Evidence are accredited by the main industry bodies in expert witness services and mediation. Thomas Walford is also a member of the Chartered Institute of Arbitrators.
Banking has become a true global business and so Expert Evidence has also global experience in dealing with different litigation systems. We have a very international business in mediation, arbitration and expert witness services – see below in orange for countries where executives at Expert Evidence have worked.
Where we act as expert witnesses, we have a practice which involves being instructed by financial institutions, individuals, and government agencies. We also work with Claimants, Plaintiffs and Pursuers as well as Defendants and Defenders (depending on the jurisdiction). We believe this leads to a balanced approach to any problem.
Expert Evidence is a group of companies based in the UK and was originally formed in 1984. Company accounts and details of the directors are available through Companies House in the UK.
Worldwide Experience
Experts of Expert Evidence have worked in the following countries as experts, or been consulted from lawyers in Austria, Australia, Argentina, Bahamas, Bahrain, Barbados, Belgium, Belize, Bermuda, Brazil, British Virgin Islands, Canada, Cayman, China, Colombia, France, Germany, Ghana, Guernsey, Ireland, Iraq, Israel, Isle of Man, Italy, Japan, Jersey, Kuwait, Lebanon, Mauritius, Mexico, Mozambique, New Zealand, Oman, Panama, Peru, Portugal, Poland, Russia, Saudi Arabia, Singapore, South Africa, Spain, Switzerland, Tanzania, Taiwan, United Arab Emirates & DIFC, United Kingdom, United States of America.
Membership of dispute resolution institutions represented by Experts at Expert Evidence
Experts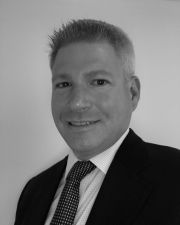 David Beringer
Tax
Matt Clarke
Banking & Lending
Mervyn Iles
Banking, Lending & Regulation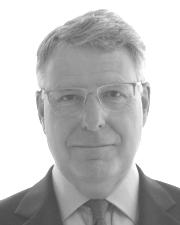 Jeremy Miller
Investment Banking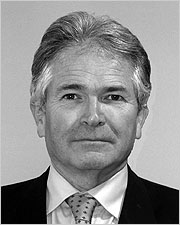 Jonathan Pitman
Mediation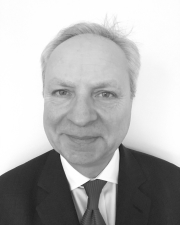 Jonathan Price
Investment Banking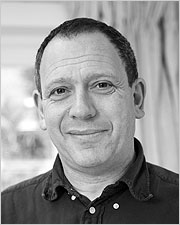 Robert Schon
Tax
Ask a question about our services or to contact any of our experts. We are here to help!

Contact Us Now